On Eagles Wings, 2014
A very special arrangement for a dear friend who lost her husband. These flowers were from his ceremony. He was a close family friend.
A Fall Wedding
Scan of flowers from an October 2013 wedding. Presented to the happy couple as a print.
Ocean Song, 2011
Named for the violet roses, these flowers are the wedding flowers selection at a July 2011 wedding in Richmond, VA. Presented a canvas wrap, prints and cards to the couple and their families at Christmas of that year.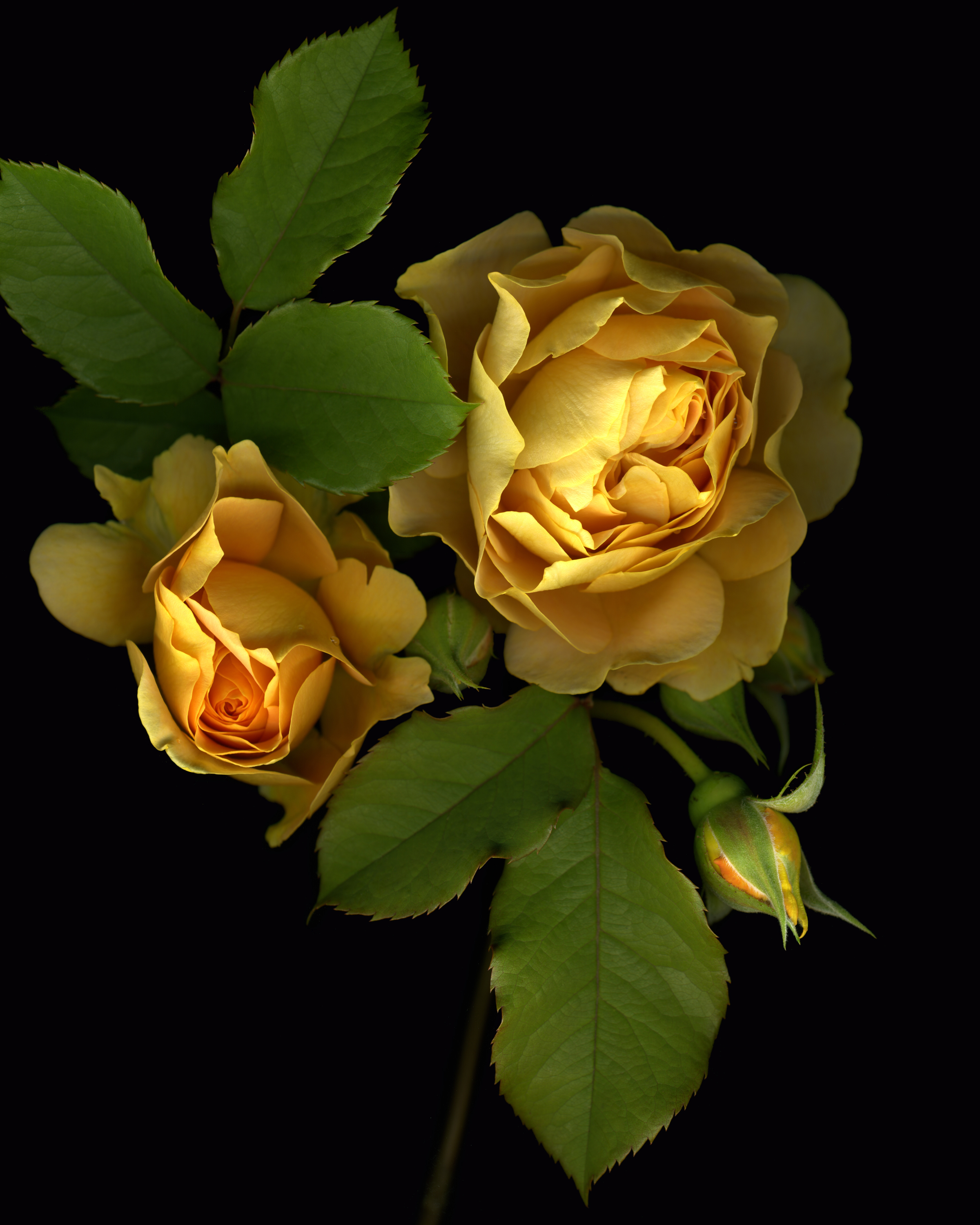 Yellow Roses, 2009
This rose bush had been terribly neglected when I discovered it while walking the dog one day. I grabbed a few blooms, still moist from the morning dew. The image still stuns me knowing the mess of weeds the bush was rowing through.
Red Heat of Summer, 2010
Tremendous sunflowers purchased by co-workers while at a client meeting in DC.
My Dutch Mistress, 2013
Grouping inspired by my favorite Dutch masters of the 17th century and casually known as the Great Gatspeony, so named for the movie that came out summer of 2013
Gelini's Fig, 2009
Unlikely scan of a pair of figs from a neighbor's tree. The tree grew of a clipping from an uncle in Ital. One of the most popular images of all my scans.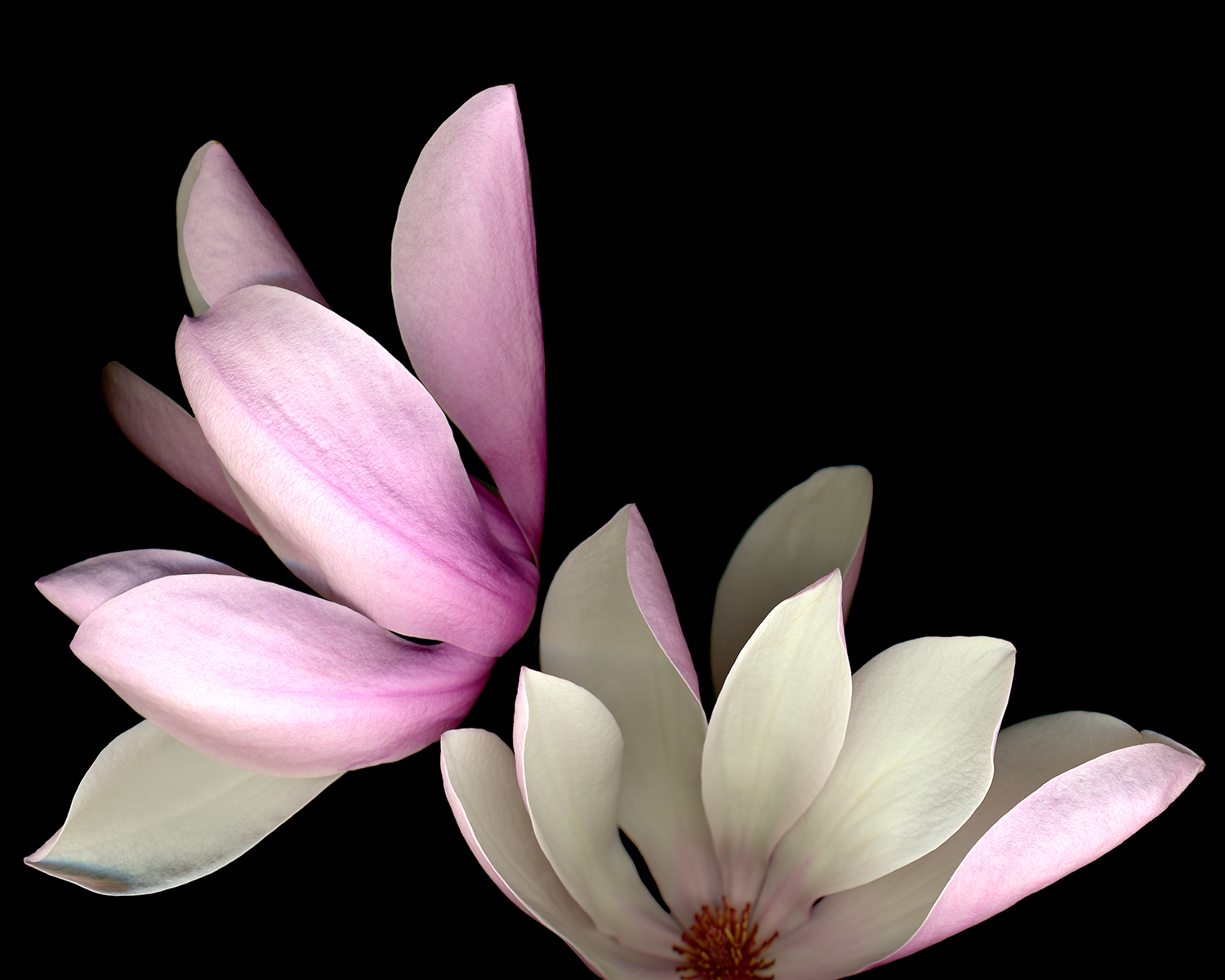 Easter Magnolias, 2011
Magnolias from a tree outside my office window. The tree blooms twice a year.
Poinsettia Gathering, 2009
With greenery clipped and gathered from local trees and bushes.