John Bigelow c. 1860 Mathew Brady Portrait
Miss Bateman, 1865
Incredible how Mathew Brady perfectly captured a supremely annoyed Miss Bateman. Her pout so very modern despite being 155 years old!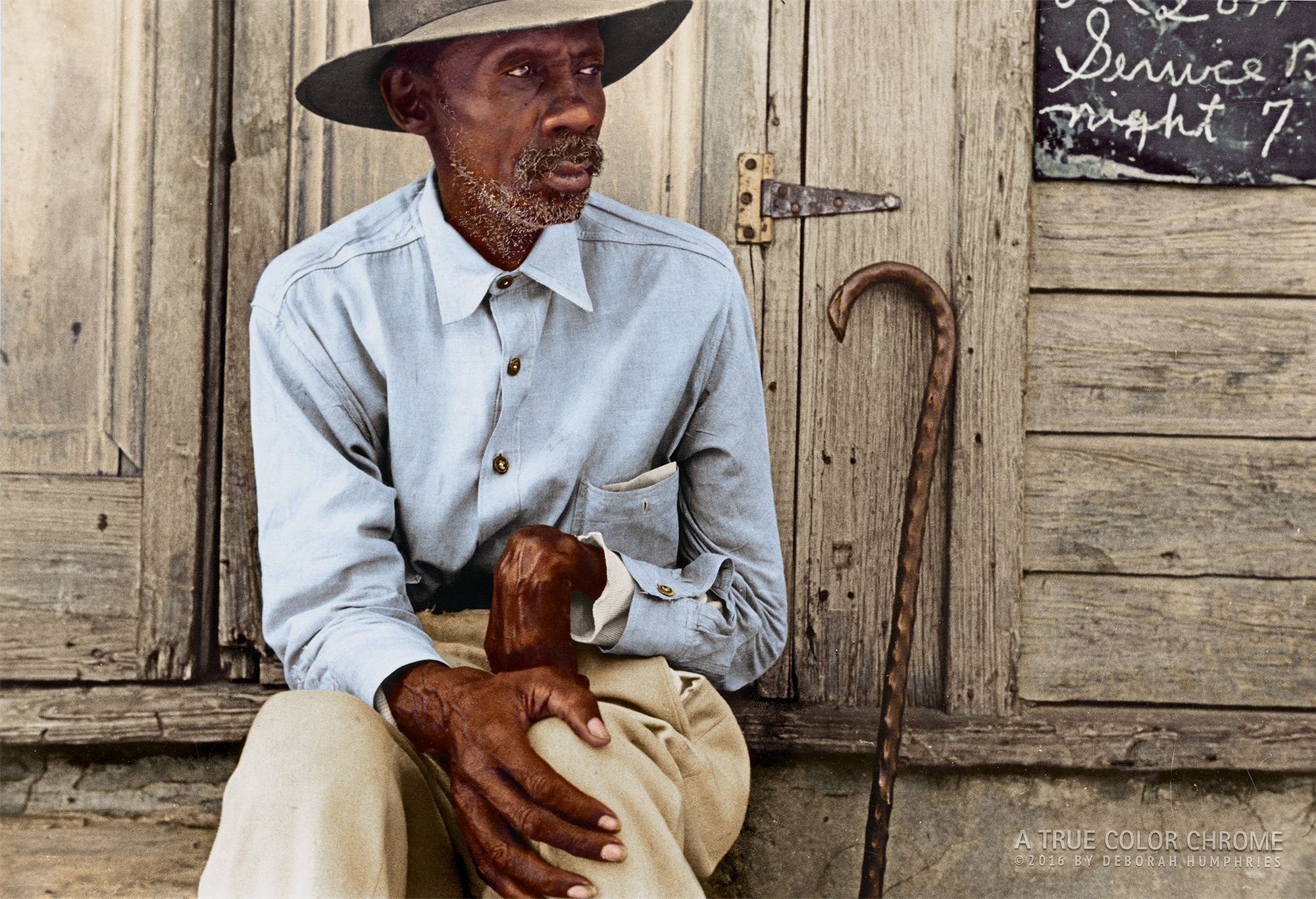 Waitin' on a Step, New Orleans, 1935
U.S. Farm Security Administration, Ben Shahn, Photographer
Aymara Indian
Must be so disconcerting to stand for an unknown device and not understand the result.
Strawberry Picker, 1937
Dorothea Lange image, Spring 1937 for the Farm Security Administration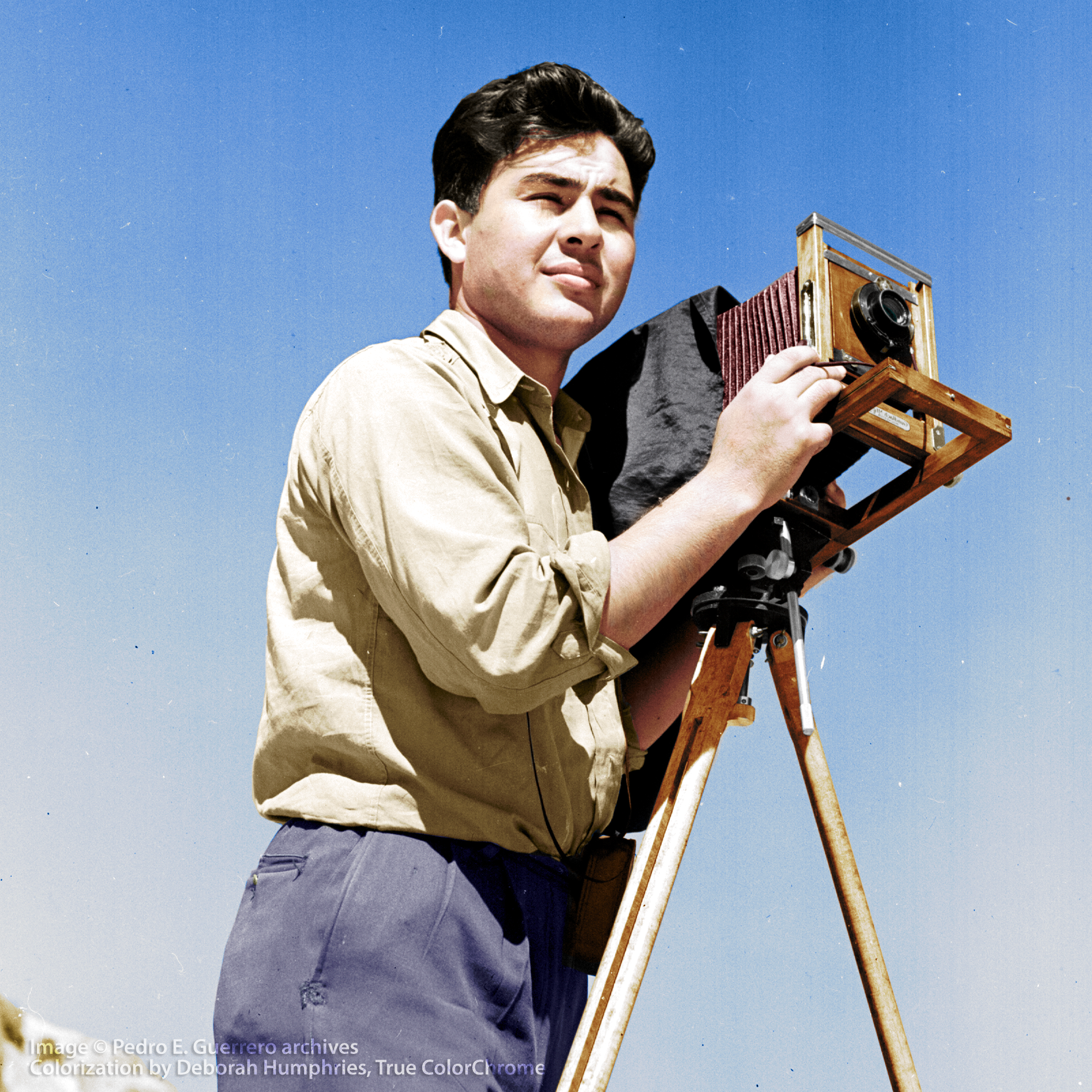 Pedro E. Guerrero
Private image belonging to the family. I could not resist the camera.
Chris the Dog
Color reconstruction of the original: Dog Chris, listening to the gramophone, Antarctica by Herbert Ponting, b&w original photograph, silver gelatin print, 117 x 93 mm, circa January 1911. Part of Kinsey, Joseph James (Sir), 1852-1936
Baby Claude, c. 1890
The sweetest little blond baby. His adoptive parents fell in love with him in a heartbeat. He was adored and loved by all. Many images of Claude were taken over the years and they make up a significant portion of my family collection. This was one of my earliest color images. I just couldn't wait to see him!
Little One, 1938
Darling little one. Could be a boy possibly a girl. Hard to tell. A twine lanyard holds the hair away from the face, just barely.