Edwardian age remembrance
Items gathered from a period in the life of an Edwardian woman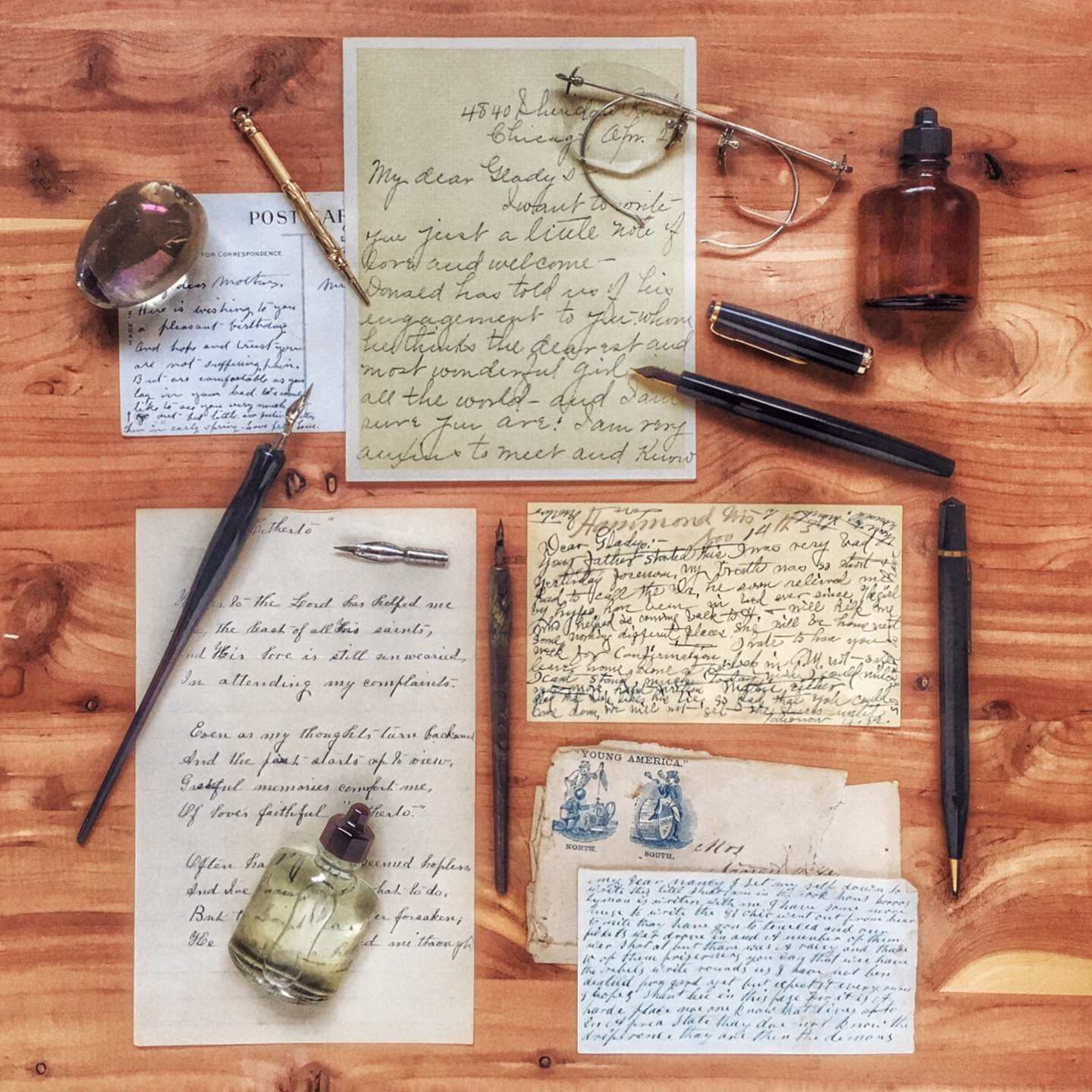 Letters from Home
A selection of letters and poetry written home 1860-1920
20th century Heritage Flatlay
Items gathered belonging to a man born in the early 20th century
Cuba Travel Archive
Items related to travel to Cuba in the mid-1950s, including visas, newspapers, maps and brochures.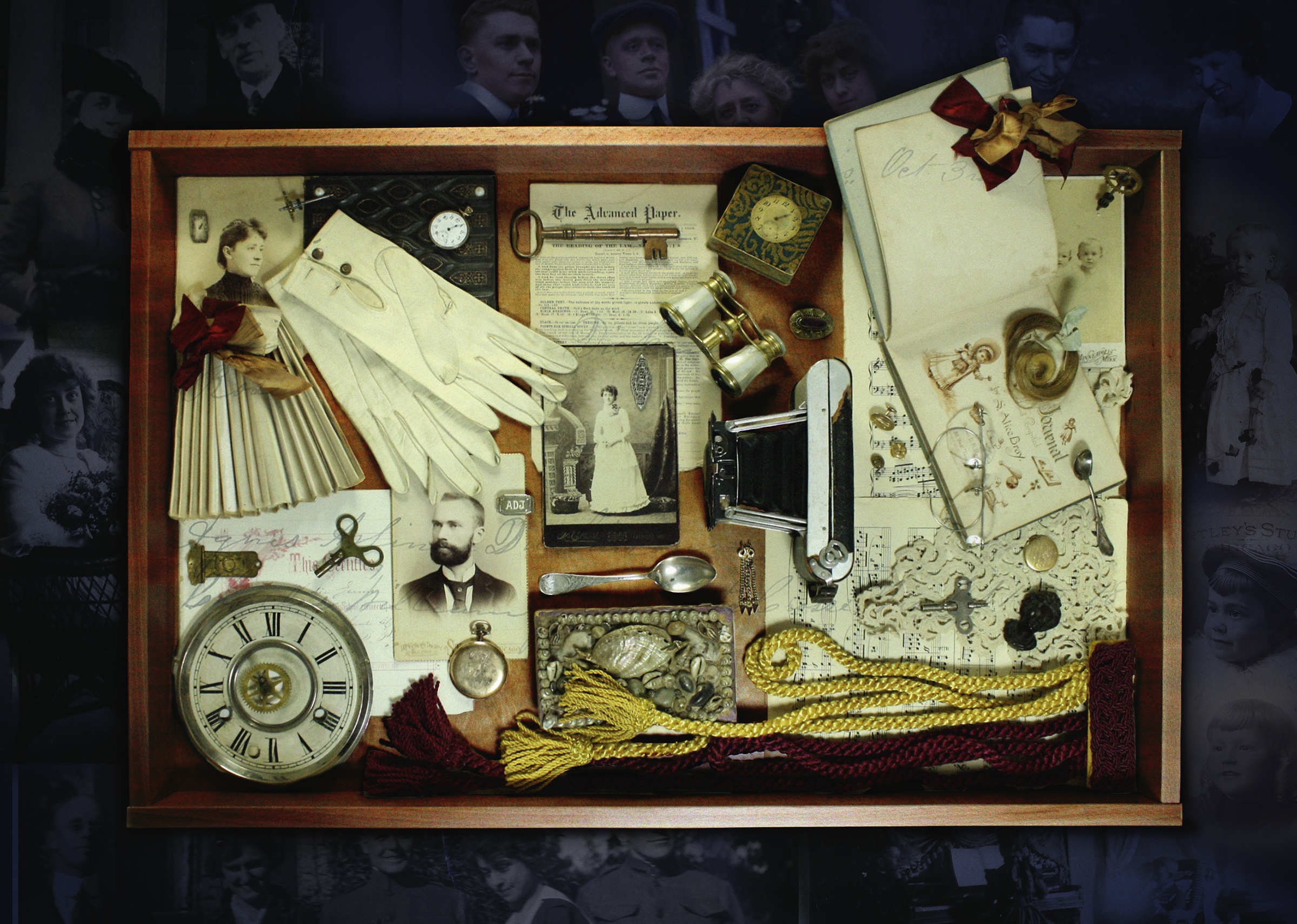 19th century family assemblage
Belongings of a 19th century family spanning their marriage through the birth of their 3 children.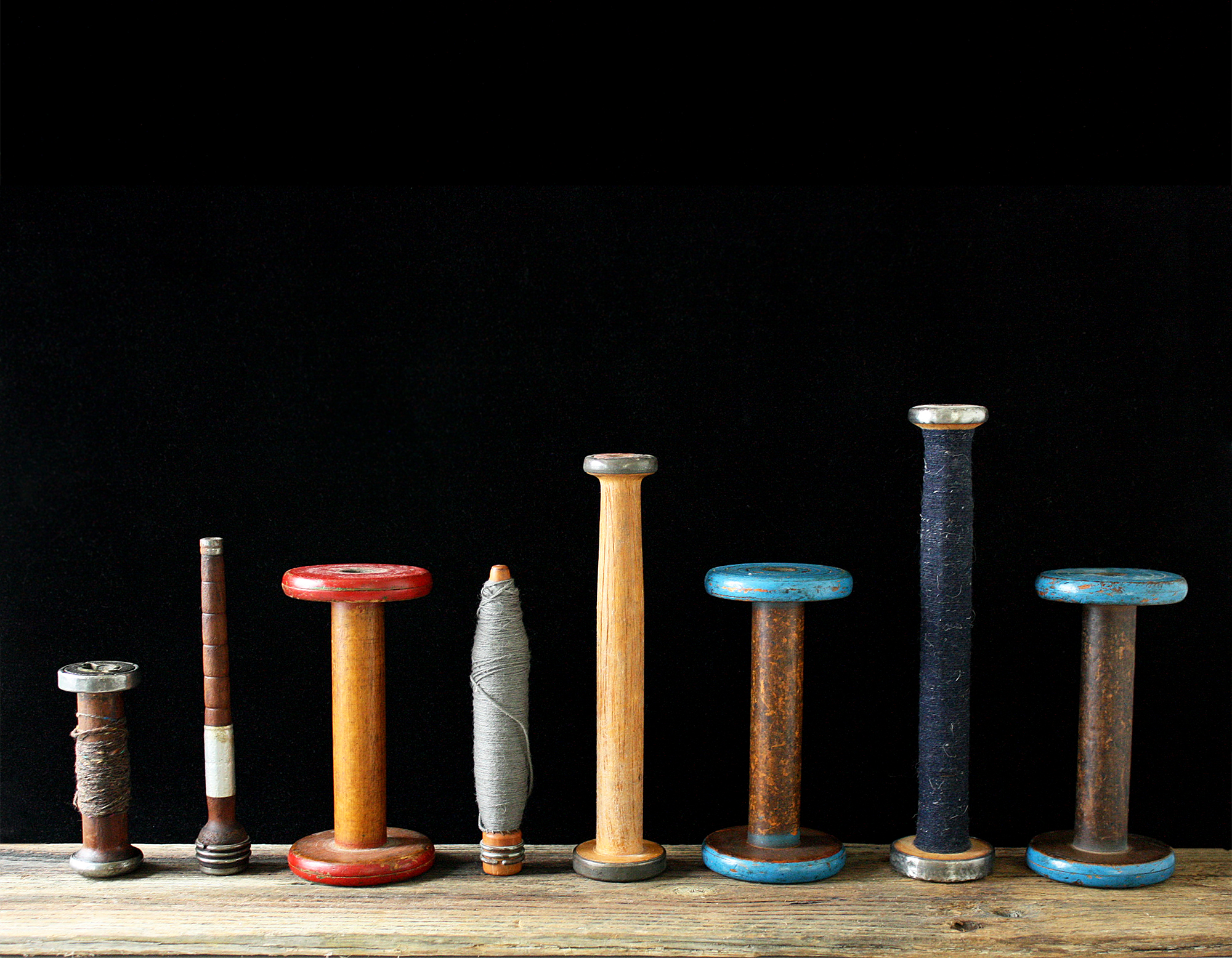 Industry
Industrial items from the textile industry of the late 19th century. Minimalist style photograph.
Veterans Remembrance
Items gathered surveying a family of U.S. veterans from 3 wars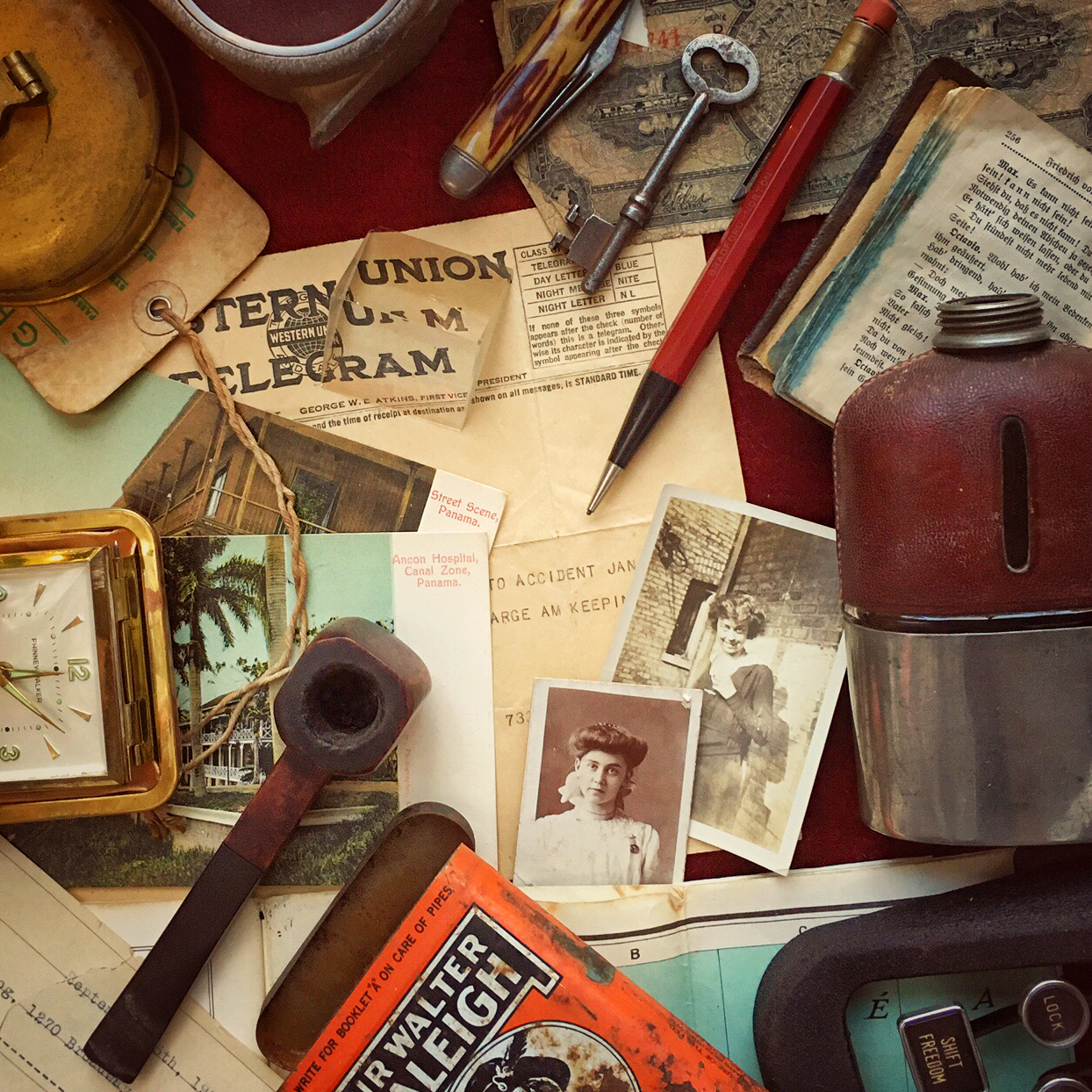 Edwardian Age Remembrance
Items gathered relating to a period in the life of a man of the early 20th century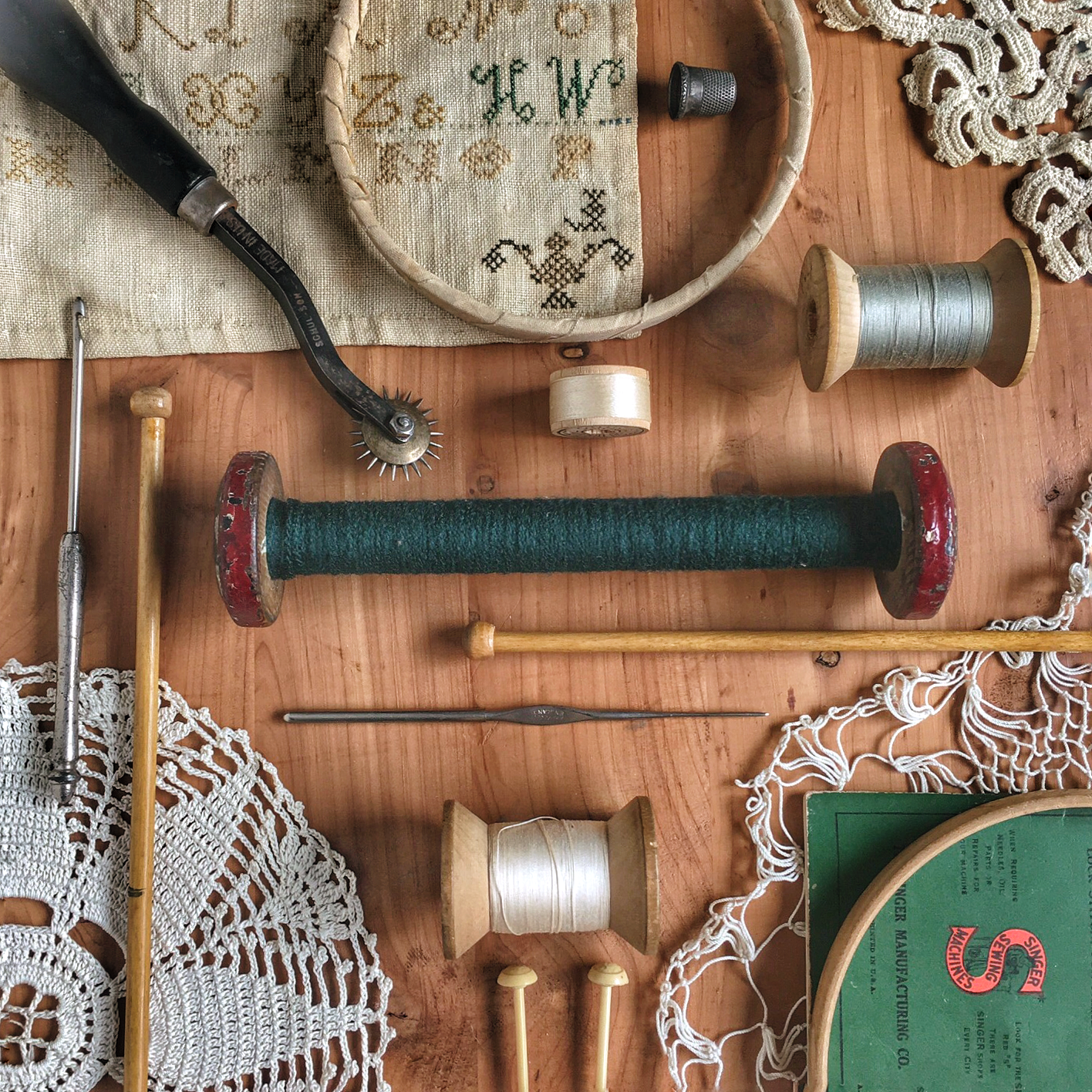 Antique Stitching Archive
Colonial sampler c. 1820, tatting and lace making, family sewing and knitting items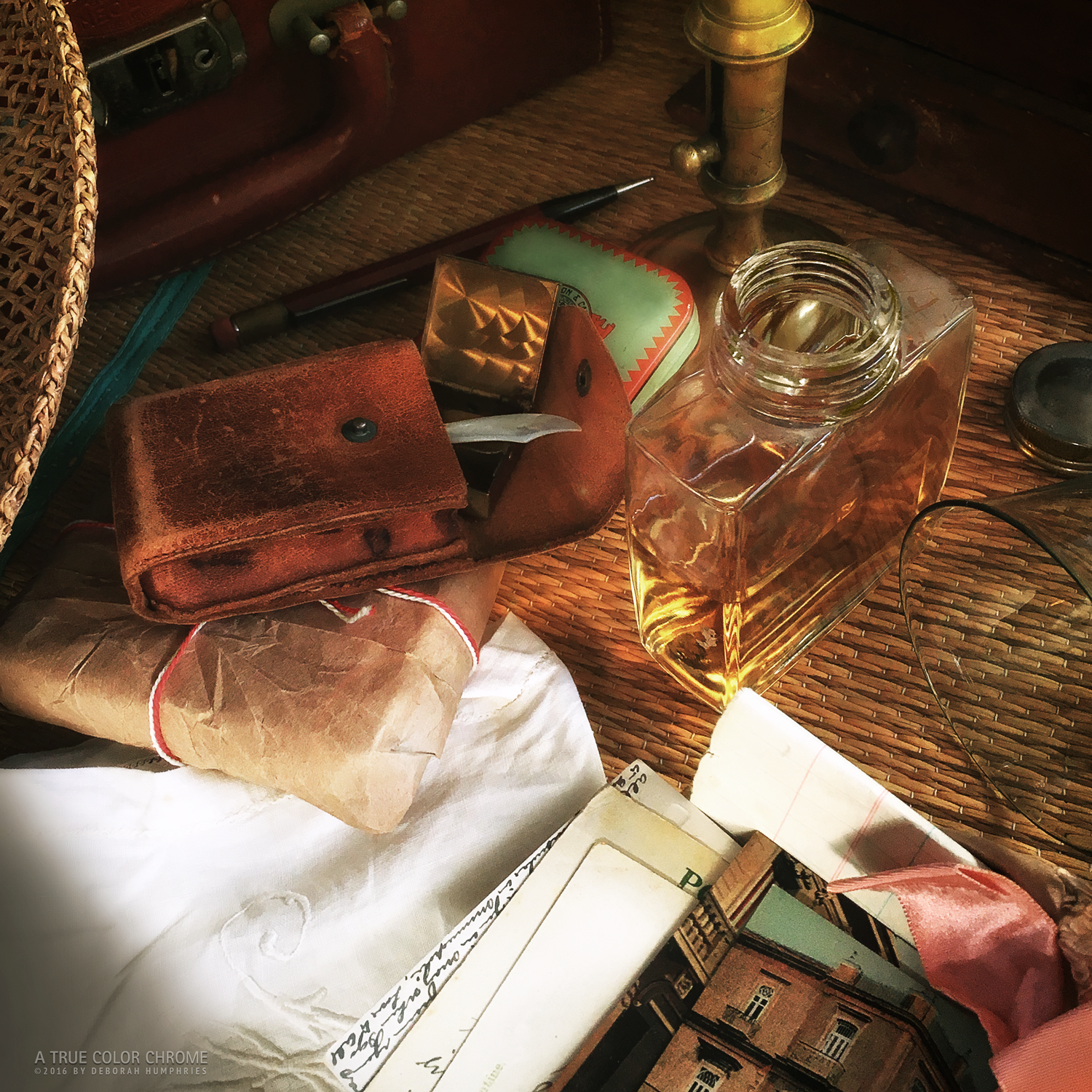 Edwardian collection
Collection of a world traveler of the early 20th century.
Artist Pallet Knives
Collection of professional pallet knives of 20th century painter
Family/Genealogy line
Generational genealogy image